Your next story starts with us.
Before you try bringing your next film to life, see how fintech, project management and a unique funding model can help you reach your productions goals.
IADOWR Films Platform
Use our proprietary and unique platform to manage all aspects of a production. Easy to use, powerful and customized to your needs.
IADOWR Lending and Monetization
We monetize traditional film assets such as Minimum Guarantees from distributors and Tax Credits, in addition to providing Bridge Lending.
IADOWR Entertainment Fund
For investors that are looking for us to partner in funding your project by guaranteeing your investors participation, there is no other place to do that.
Working with our professionals will be a unqiue experience for you
On your request, we can help in any aspects you need from casting, to sales, to managing the production and even payroll.
Make your project with the comfort in knowing that your investment is earning rewards for you and you have no risk in losing your investment.
Register your project now!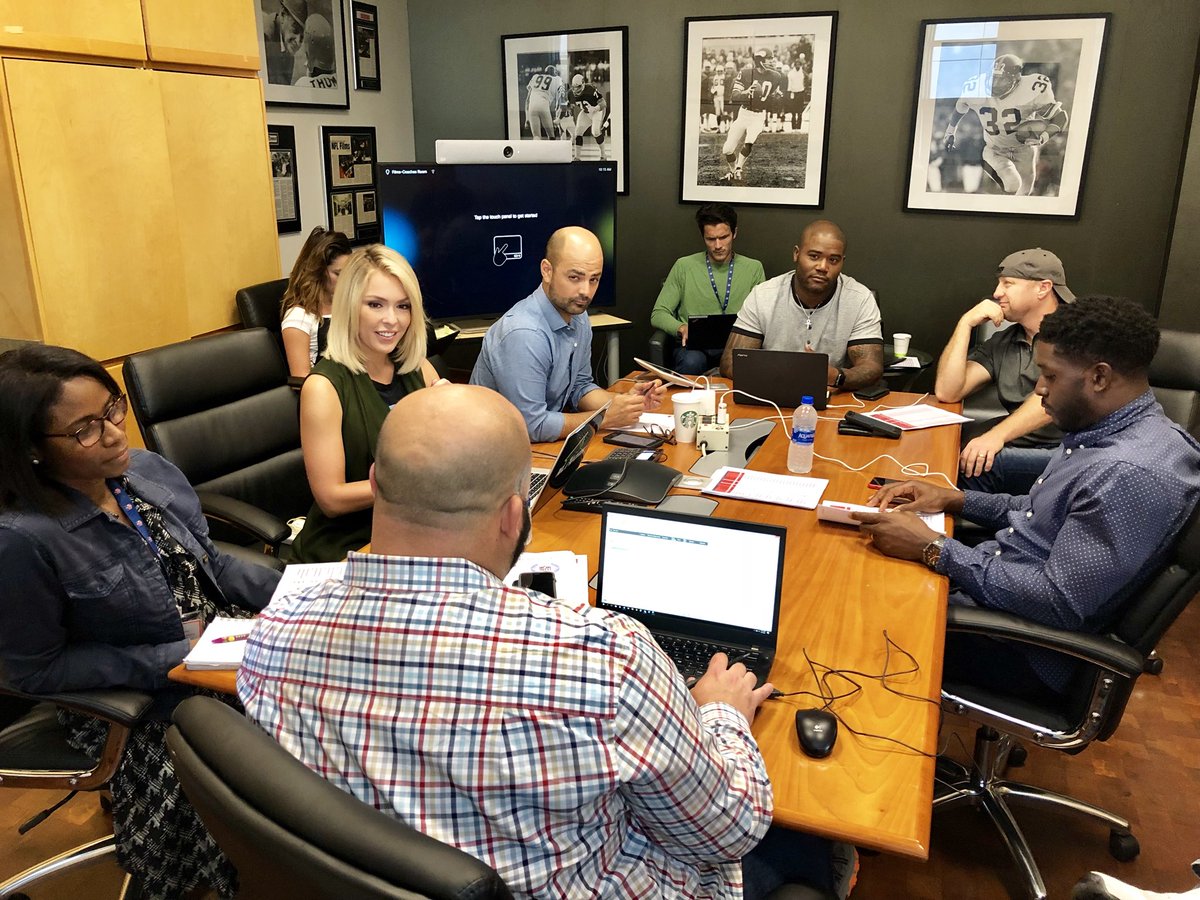 Top Notch Services All Under One Roof

Cast Management
Crew Management
Schedule Management
Budget Management
Sales and Distribution Management

The IADOWR Entertainment Fund
Are you looking to get involved investing in film and television without the traditional risk that comes with it?
Earn 5% rewards & limitless profit sharing.

Transparent dashboard to view your balance.

Your money is returned to you after term.
Let's Create Something Together
If you have some equity for your film to all the equity for your film, contact us to find out how we can help you achieve your goals.
Transparent Process
Track everything from the flow of production to the flow of money and sales after the project is done all in one place.
Funding
For investors and producers, our funding model eliminates the traditional risk of film investment and allows you to earn money on that investment regardless of sales.
Production Needs
From casting to location scouting to even budgetting and payroll, we have the platform for your production.